Exhibitors 2020

Теl: +49 7584 295 37
E-mail: This email address is being protected from spambots. You need JavaScript enabled to view it.
Web: www.bz.ag
Baljer & Zembrod is a leading international provider of innovative word working machines for the log yard in the saw mill as well as electric transferal technic for the recycling sector.
We have over 60 years of experience in the production of handling systems for round wood. Based on this wealth of experience, we have been developing technical solutions for 15 years, especially for the fast handling of scrap and recycling-material. The first electrically powered rail crane "RSW" expanded our product range.
Our most powerful crane systems can realise their maximum working power with 110kW units. During normal material-handling operations, they only require around 60% of their maximum power consumption.
In addition, the energy and service costs of these electrically powered cranes are significantly lower than comparable handling machines with diesel power.
Stationary semi-mobile as well as rail driven heavy-lift crane systems form the product range of Baljer & Zembrod. Each crane is a special construction, individually adjusted to the requirements of the customer and is produced in Germany.
---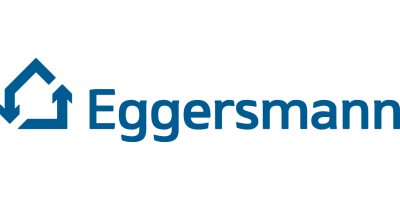 Tel: +49 5734 66900
E-mail: This email address is being protected from spambots. You need JavaScript enabled to view it.
Web: www.eggersmann-recyclingtechnology.com
EGGERSMANN Group, Germany - is the largest West German industrial concern specializing in development, manufacture and supply of industrial equipment and machinery for waste recycling. The group includes seven subsidiary manufacturing enterprises / branches in Germany, as well as a wide network of dealers and representative offices in other countries.

EGGERSMANN products embody many years of experience and know-how of the world-famous brands BACKHUS®, BRT HARTNER®, TEUTON®, FORUS®, Terra Select, operating on all continents - Europe, Asia, North and South America, the Middle East. The complete line of mobile and stationary EGGERSMANN installations for composting, dosing, sorting, opening, grinding, sorting and screening guarantees flawless work results for our clients. Customer service support provides both personnel training and uninterrupted supply, replacement of spare parts and consumables anywhere in the world.

The EGGERSMANN concern is an ЕРС supplier, offering both rational system solutions, technological consulting and engineering, equipment of its own production, and delivery, construction of complete waste recycling and recycling factories from one source. Possesses all relevant BEKON® / KOMPOFERM® / CONVAERO® technologies: mechanic-biological processing, biogasification, composting and biodrying of MSW. Operator of its own six recycling plants with extensive experience and specific know-how of operation. These facts highlight the most unique feature of EGGERSMANN among all the top suppliers of modern technologies and equipment for recycling of MSW.
EGGERSMANN. Transform your waste!
---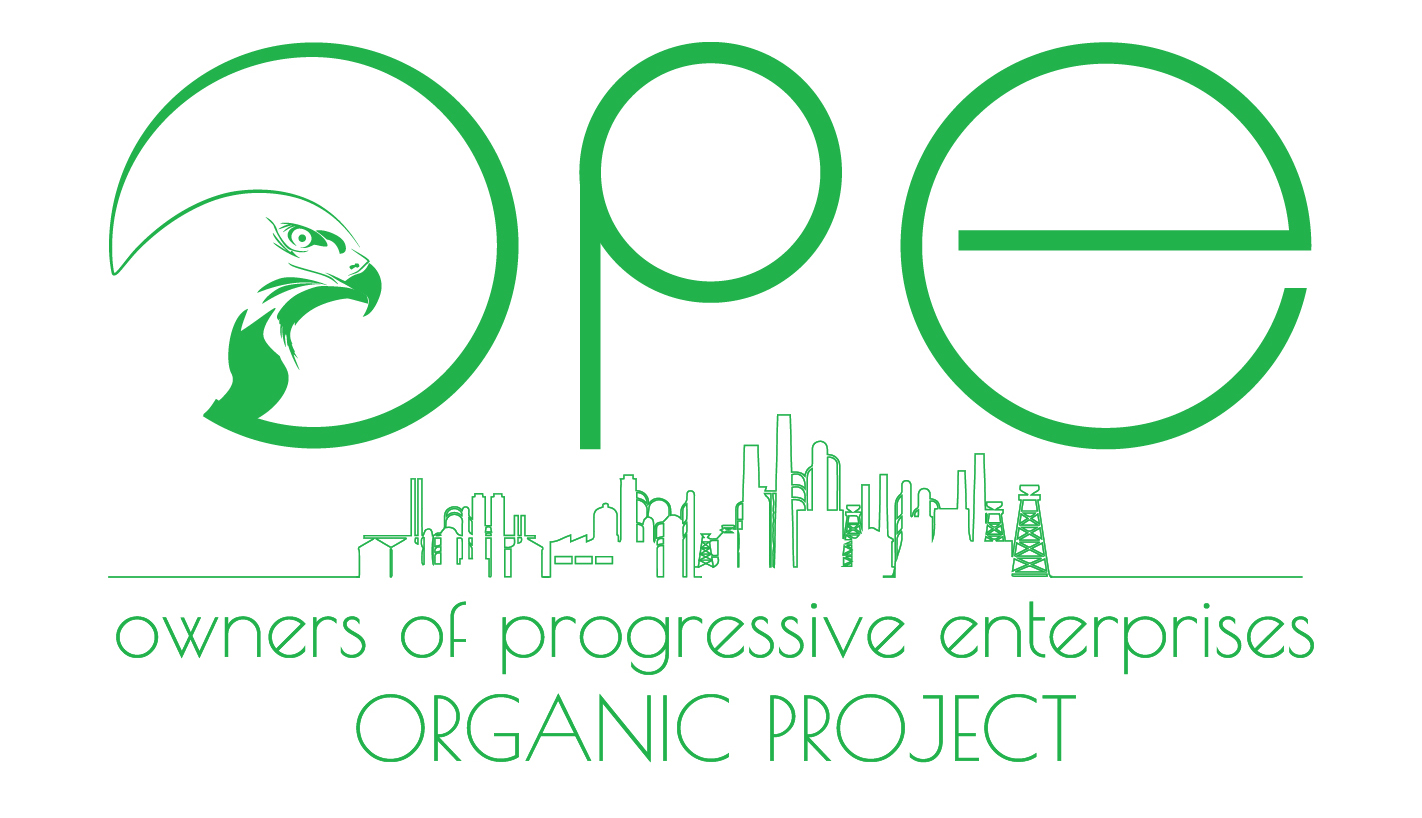 Tel: +38 067 404 41 24; +38 067 721 18 56
E-mail: This email address is being protected from spambots. You need JavaScript enabled to view it.
Web: www.organic.ope.com.ua
ОРЕ organic - Full cycle of organic waste recycling into fertilizer with high content of active substance
Main directions of activity:
1. Provision of turn-key services for organic waste processing.
2. Development and implementation of technology for the processing of organic waste into organic fertilizers with high content of active substance, based on each individual household.
3. Conducting of trainings for technologists on formulations developing, composting technologies and quality control of the final product (compost).
4. Carrying out calculations of economic and financial benefits after implementation of composting technology and necessary composting equipment, taking into account all needs and capabilities of each individual household.
5. Provision of supply, adjustment and service of equipment and technology for waste processing.
---

Tel: +49 3594 781 233, +49 175 93 45 184
E-mail: This email address is being protected from spambots. You need JavaScript enabled to view it.
Web: www.the-waste-pro.com

• waste transfer stations
• waste compactors
• waste containers
• after sales service
Waste transfer stations are the hearth of long-distance waste transportation system. MAX AICHER either builds transfer stations from scratch or delivers just the essential technical equipment. Waste transfer stations consist of high performance waste compactors and waste containers, weighbridges with the required infrastructure, container handling systems and transport vehicles according to customer's requirements.
---
Ukrainian Environmental Alliance Association (Ukraine)


Tel: +38 044 500 5980, +38 044 338 3053
E-mail: This email address is being protected from spambots. You need JavaScript enabled to view it.
Web: www.ukrecoalliance.com.ua
Ukrecoalliance is the largest Association of enterprises for utility services and waste management in Ukraine.
The Association was founded in 2011 by two world leaders in waste management – Veolia and Remondis. Since then our association has grown and replenished with new strong market players.
Today we have 15 members – the best companies in our industry. All of them being trusted and respected by their clients and have an impeccable business reputation.
---