Waste Management in Ukraine. Market background and important facts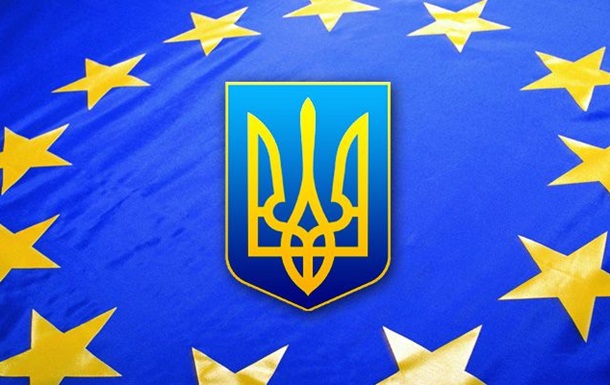 The preliminary edition of the Ukrainian national waste management strategy has been published (expected to be approved in 2017).
Indicative estimate the necessary investments - 3.5 billion euro, including:
- purchase of containers and waste collection trucks - 217 million euro
- construction of 140 waste receiving centers - 22 million euro
- construction of 38 sorting facilities - 133 million euro
- construction of composters - 84 million euro
- modernization "Energy" incineration plant - 212 million euro
- construction of 150 modern landfills - 2.3 billion euro
- closure and reclamation of existing landfills - 500 million euro.
Investments stimulation in the waste management:
- waste burial tax increase from 0.17 euro/ton in 2016 to 3 euro/ton per ton by 2022
- providing subsidies to municipalities to compensate 15% of the value of the investments into infrastructure facilities construction, purchase of vehicles and containers for separate waste collection, as well as subsidies compensating 20% of composting expenses for households
- tax credit of 20% of the waste recycling equipment price and a temporary exemption from import customs duties of such equipment.
Preliminary planning:
- reaching 85% coverage of waste collection services (77% covered in 2016) and 50% coverage of separate collection of paper, metal, plastic and glass by 2022 (20% covered in 2016)
- implementation of extended producer responsibility scheme for waste of package and WEEE by 2022
- building 38 new waste recycling facilities and sorting lines by 2024 (22 operating lines in 2016)
- the level of overall solid waste recycling has to reach 6% of the total volume by 2022
- composting shall be introduced for 30% of households by 2022
- full compliance with EU regulations for all operating landfills procedures shall be ensured by 2022.
Source -The Ministry of Ecology and Natural Resources of Ukraine (file)
Double increase of the local budgets due to financial decentralization and the need to fulfill the commitments undertaken at the signing of the association agreement with the EU have led to increased interest of local authorities to develop infrastructure projects in the field of ecology.
Taking into consideration huge investment potential of Ukrainian regions and importance of the waste treatment we invite for participation the suppliers of equipment and technologies for waste management, financial institutions, industrial enterprises, MSW market operators, biogas producers, ministries, local and state authorities, territorial communities, societies of co-owners of apartment buildings.
This international forum aims to become a platform for attracting investments and advanced technologies into the industry.