WASTE MANAGEMENT 2020


International Exhibition for municipal & industrial waste collection & recycling Waste Management 2020 will be conducted on 6-7 October 2020 in Kyiv, Ukraine, at ACCO International EC.
The expo will be held in accordance with all quarantine requirements and anti-pandemic measures! (Details)
The exhibition and business program will also be duplicated online at eco-forum.online
The international forum is devoted to issues of legislative, financial and technological regulation of the waste management and has already become a platform for attracting investments and advanced technologies into the industry.
Participation in the exhibition allows presenting products and services to Ukrainian waste management professionals, which make key decisions at the national and regional levels.
Take part in the Waste Management in order to receive:
• a complete picture of the market: best brands, offers, new trends and technologies
• an ability to cover all aspects of your business
• guarantees of your new product launch into the market
• a chance to communicate with existing and potential clients
• solving the most important business issues in just 2 days, saving time and efforts
• opportunities to participate in Business Program of the event or organize your own seminar.
Take full advantage of it now!
Exhibition and business program topics:
- Environmental policy priorities. First results
- Modern equipment and machinery for separate collection and handling of waste
- IoT in waste management
- Sorting and recycling
- Waste disposal: MSW landfills, biogas, incineration, Waste-to-Energy
- Financing and investments in waste management
- Industrial waste recycling (Mining & metallurgical, fuel & energy sectors, chemical and petrochemical industries, cement industry, ferrous and non-ferrous scrap metal, agricultural, food industry and animal waste)
- Collection and disposal of hazardous waste (hazardous, WEEE, medical, radioactive waste)
- Waste resources management in Ukrainian regions
- Recycling of secondary raw materials: polymers, waste paper, cullet, tires and rubber goods
Invited for participation:
- international and domestic suppliers of equipment, machinery and integrated waste management solutions
- MSW market operators, management and municipal utilities for waste collection, transportation, sorting, storage and disposal
- landfill operators
- industrial enterprises: Mining & metallurgical and fuel & energy sectors, ferrous and nonferrous scrap metal market enterprises, hazardous waste producers, medical institutions and hospitals, chemical and petrochemical industries, сonstruction and cement industry, transport, ports, Ukrzaliznytsia - Ukrainian railways, agriculture, animal husbandry, food industry
- secondary raw materials' recyclers: polymers, glass, waste paper, tires
- retail and shopping networks, consumer packaged goods manufacturers
- construction, design, engineering, consulting companies, law firms
- ministries, committees of the Verkhovna Rada, state supervision (control) bodies
- state and municipal authorities, territorial communities, societies of co-owners of apartment buildings (OSBB)
- banks, investment companies, financial institutions
- diplomatic missions
- scientific and educational institutions, public organizations
---
CO-LOCATED EVENTS:
Waste Management will be held at the same time with co-located exhibitions: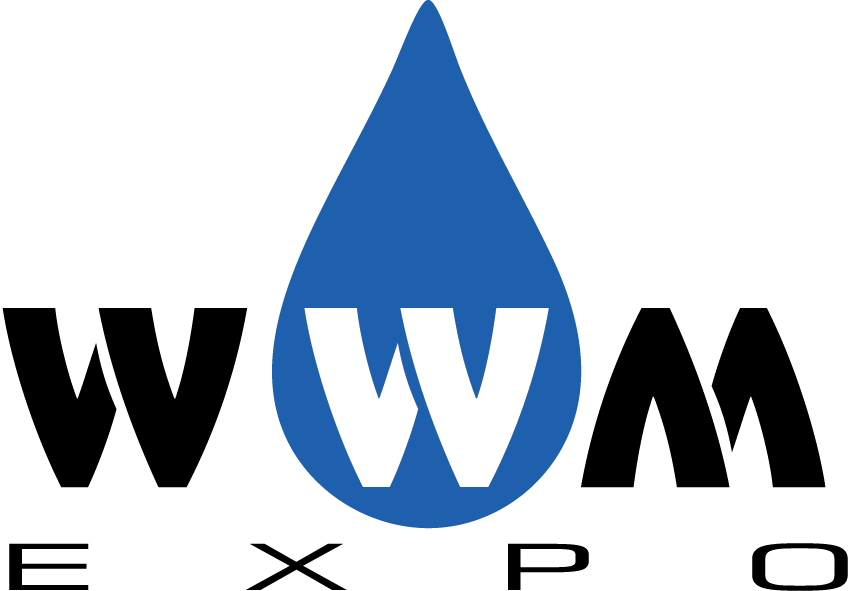 municipal & industrial sewage treatment
Waste Water Management - wwm-expo.com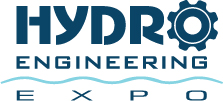 construction & operation of hydraulic structures & water bodies
Hydro Engineering - hydro-expo.com
Attending all events is free of charge, registration is required.
---
NEW! Online events!
In addition to annual offline Waste Management expo you have an opportunity to participate in ONLINE events, dedicated to specific waste management topics.
Online platform will be running throughout a year, in active mode - within the following draft schedule of online events:
• Hazardous Waste Management - online expo of solutions for hazardous waste collection & recycling (сonclusions - http://wm-expo.com/online/hwm)
• Waste Collection & Transportation - online expo of solutions for collection and transportation of waste
• Waste Landfills - online expo of solutions for construction and operation of MSW landfills
• Waste Sorting & Recycling - online expo of solutions for sorting and recycling of waste
• Eco Financing: waste, water, air - online forum of eco projects financing
• Industrial ecology: waste, water, air - online expo of solutions for іndustrial ecology
• Eco monitoring: waste, water, air - online expo of environmental monitoring solutions
We invite you to join as exhibitor, speaker or visitor!
Exhibitor participation options – http://wm-expo.com/for-exhibitors/exhibition-conditions