Conclusions of "Waste Management 2017"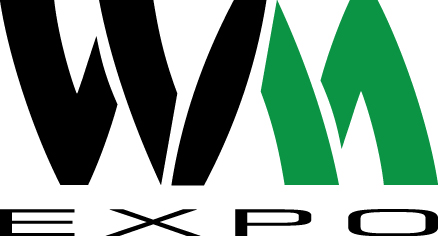 International Exhibition of equipment and technologies for waste collection and recycling «Waste Management 2017» was successfully conducted on October 3-4, 2017 in the The Ukrainian Chamber of Commerce and Industry in Kiev.
About 900 specialists from 28 countries took part in the exhibition.
The exposition was represented by 41 companies from Austria, Germany, Greece, Italy, Netherlands, Poland, Taiwan, Ukraine, Finland, Czech Republic, Sweden, Estonia.

Structure of the Business Program:
- 7 plenary sessions focusing on the issues of industry reforming, current state, investment climate in the waste management industry and regions of Ukraine, as well as modern industrial solutions for collection, transportation, recycling and disposal of waste
- 4 specialized seminars focusing on equipment and technologies for recycling of hazardous waste, WEEE and batteries, ferrous and non-ferrous scrap metals, secondary raw materials: polymers, used tires and robber goods, glass
- Round table discussion of "Ukrainian Ecological Alliance" Association: "Problems of market of services in MSW management field"
- Discussion of ISWA Young Professionals Group in Ukraine: "Waste to Energy in Ukraine"
- Individual consultations of EBRD representative with the forum participants.
To receive materials of Business Program of the event, please, contact the organizers via E-mail: This email address is being protected from spambots. You need JavaScript enabled to view it.
We express gratitude to all Partners, Expert Council and Exhibitors for their support, advices and active participation in the exhibition.
We will be glad to meet you in 2018!